Monday July 5th 2021, marks 23 years since the sudden passing of the MC known as Stevie Hyper D, or the man known as Stephen Austin and times are very different. Emceeing as an art form has moved on to become one of the biggest British musical skills, talents and exports. UK emcees and rappers are now the backbone to UK music culture.
Stevie, was an early pioneer in UK MC Culture, inspiring your favourite rappers rapper, or emcees MC to pick up the mic.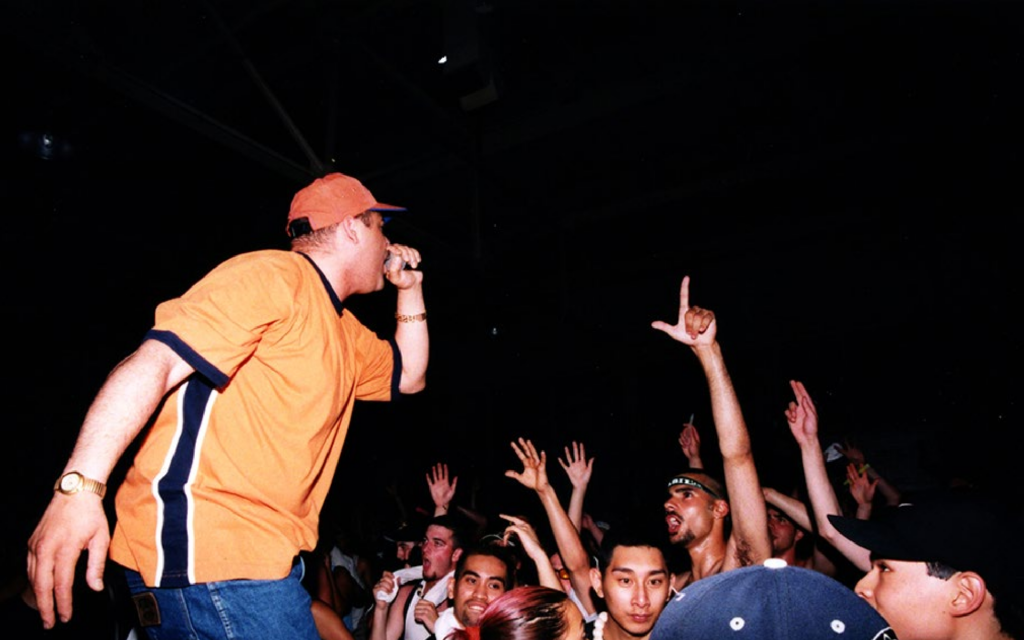 Our feature documentary, "Stevie Hyper D: The Hidden Influence" has been 4 years in the making. We started shooting the film in February 2017 and completed filming in April this year with the bulk of postproduction taking place in periods from January 2020 to May 2020.
The calibre of such artists we have in the film, who prove the point that he was "The MCs MC" and ultimately The Hidden Influence range from; SASASAS to Problem Central to Heartless Crew to Megaman from So Solid and Jammer from Boy Better Know and certify that 23 years later, how influential Stevie is to UK culture.
But how big was Hyper D internationally?
Hyper was touring from as early as 1995, with shows in Canada, Japan, Germany and further afield.
In the spring of 1998, Stevie embarked on a world tour taking in countries across Asia, Australia and Europe. Before heading back to the UK for his usual crazy schedule of UK shows.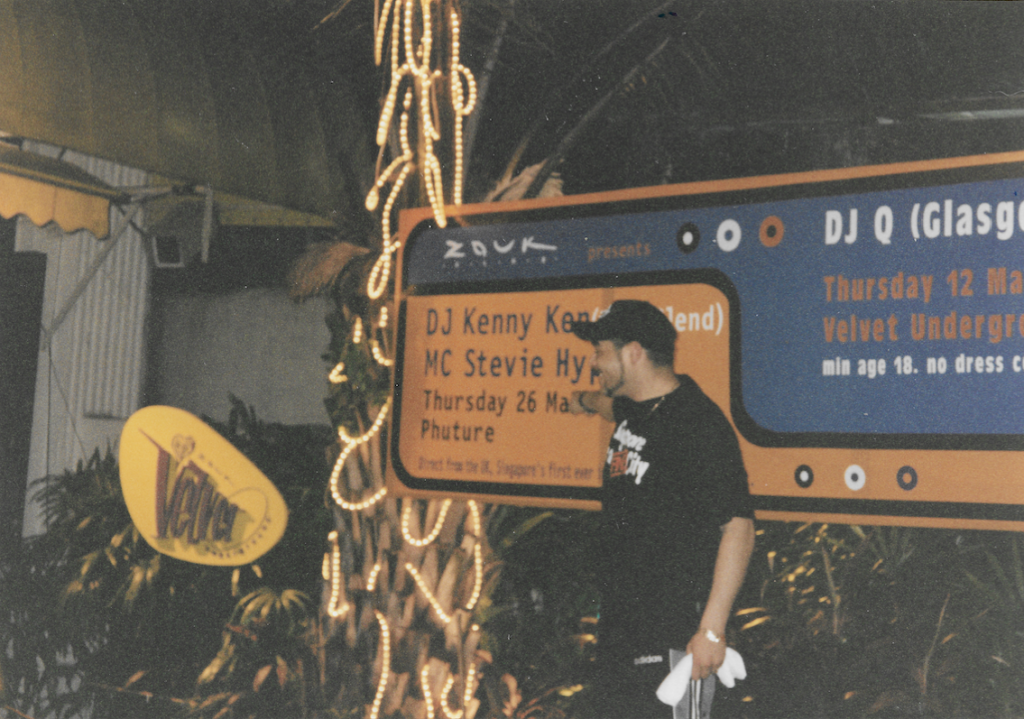 On 27th June 1998, Stevie and Nicky embarked on what would be their last ever, Canadian show together in Toronto. It was so hot in the venue, Nicky explained to us that they were "ringing their clothes out". 4000-5000 people attended the show and it goes down in rave legend as one of the greatest international performances ever.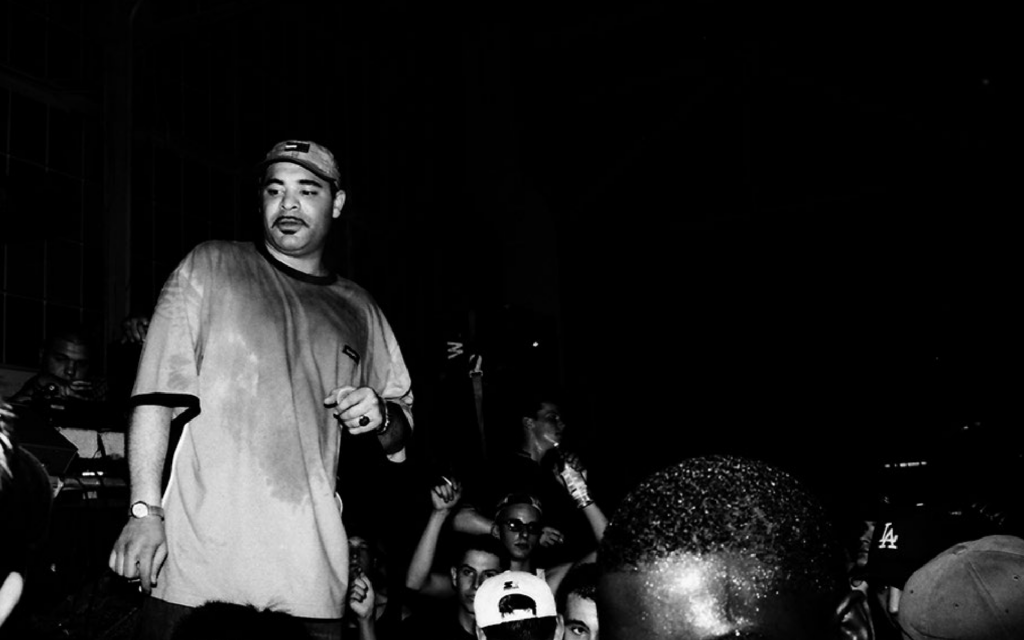 Put this into perspective, would the likes of Aitch, Tion Wayne, Stormzy be able to sell out a venue of that size in 2021 in Toronto? What impact did Stevie have over global music culture and how big really was he? This is something we cannot necessarily measure, as it was pre-social media without the metrics.
Some questions will stay unanswered, some will be evident. Which questions will we seek and answer?
"Stevie Hyper D: The Hidden Influence", the official feature documentary on Stevie is in the very final stages of postproduction. The story is locked, all 40+ contributors have been recorded, it is 90+ minutes long and it will not disappoint. With unseen archive footage, photography and audio. This is not to be missed. Coming internationally in 2022.
Jamie BC / Team Hyper D
Massive thanks to Dayv Matt, Zeila (Stevie's sister) and Kenny Ken for the photos.