Get to Know [Part 2]
In part 2 of "Get to Know", Director / Producer Jamie BC and Writer / Producer Darrell Austin, the filmmakers of "Stevie Hyper D: The Hidden Influence", connect to discuss the making of the film and how they met the crew and contributors along the way.
Jamie BC: It's mad when you think that we started developing the film, 10 years ago D? (2013).
Darrell: Wow, 10 years almost definitely feels like a lifetime.
J: The crazy thing is, we didn't really know what we were letting ourselves in for at the time.
D: I did say to you, one thing I definitely didn't want was a hood tape?
J: For real, that definitely didn't happen. I think the original plan was a short film. Similar to my series with Navi. When we started shooting in 2017, we must have shot 3 days between 2017 and 2018 with that in mind. At what point did we decide to do a feature?
D: You'd met Tom through Tory right?
J: Yeah man, of course. It's all down to Tom (laughs). I met Tom (Associate Producer / Editor), through Tory Turk who I was working with alongside Saul from Chase & Status on a fashion exhibition called Super Sharp, which was about designer clothing in the jungle scene.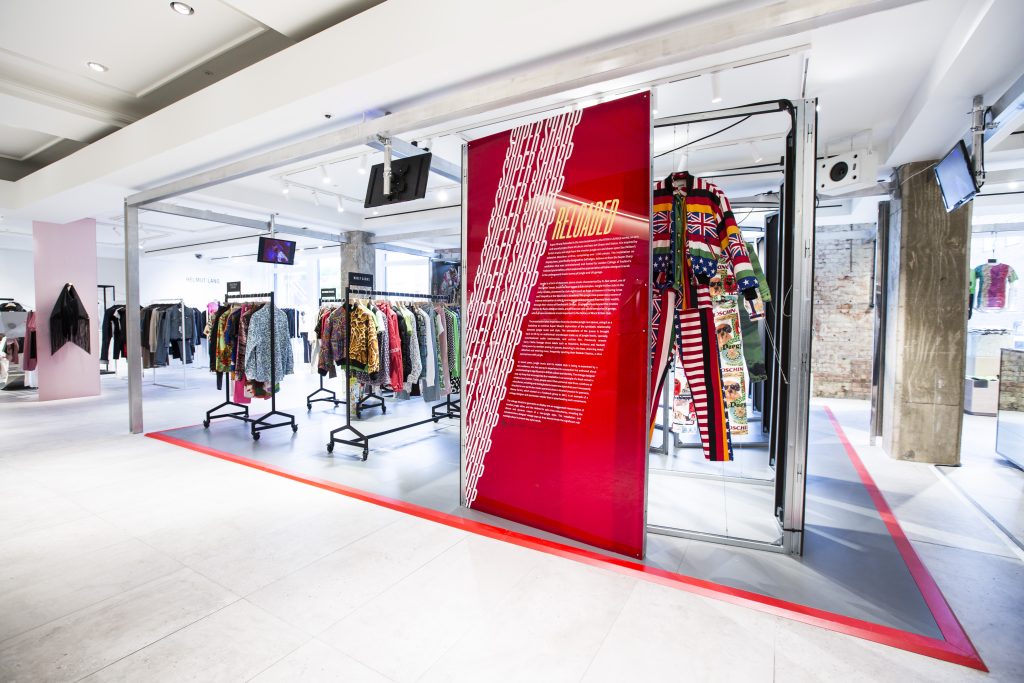 D: You sent me a text on short notice, saying there was a closing party at Soho House which the team were throwing and I should come down and meet this dude Tom. He had helped edit the content in the exhibition. Check this, I'm standing at the bar and waiting for a drink and this guy starts talking to me about how long it was taking. We both laughed and he introduced himself and by coincidence this is the guy that you'd be telling me about.
What's also crazy is Rage (former Chase & Status MC) was there and it turns out I knew him from rolling with Steve (Hyper D) in the 90s.
Words & interview by Jamie BC & Darrell Austin
Click on link for Part 1 in the series.
"Stevie Hyper D: The Hidden Influence" feature documentary, proposed first public screening in final quarter of 2023. Hyper D 25 years, July 5th.